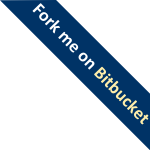 ... for some hot WebGL and WebAudio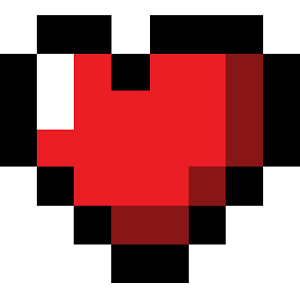 ....
OMEGA.Omega3D
-
WebGL 3D Rendering Package
A framework build on the WebGL dynamic pipeline, targeted towards easy and quick use of 3D and WebGL.
Features:
Omega3D has build-in scenes, objects, shaders, geometry, renderers, render passes and core 3d logic to help cut down your development time and ease your flow into the world of WebGL 3D graphics. Omega3D also makes it possible for you to use your own custom shaders, lighting, models and render passes.
Omega3D is in early alpha, while we make new and awesome stuff to fit inside this framework, we will keep this site updated with the latest developments.
See the Pen Omega3D Sexy Lights Demo by Rackdoll (@Rackdoll) on CodePen.
Latest Updates [08-02-2016]:
Small overhaul of the shadowsystem
Small rework on some built-in shaders.
Demo list:
[Core] Support for Chrome, Firefox and IE.
OMEGA.Audio
-
WebAudio Package
A framework targeted towards easy and quick use of WebAudio.
Demo list: